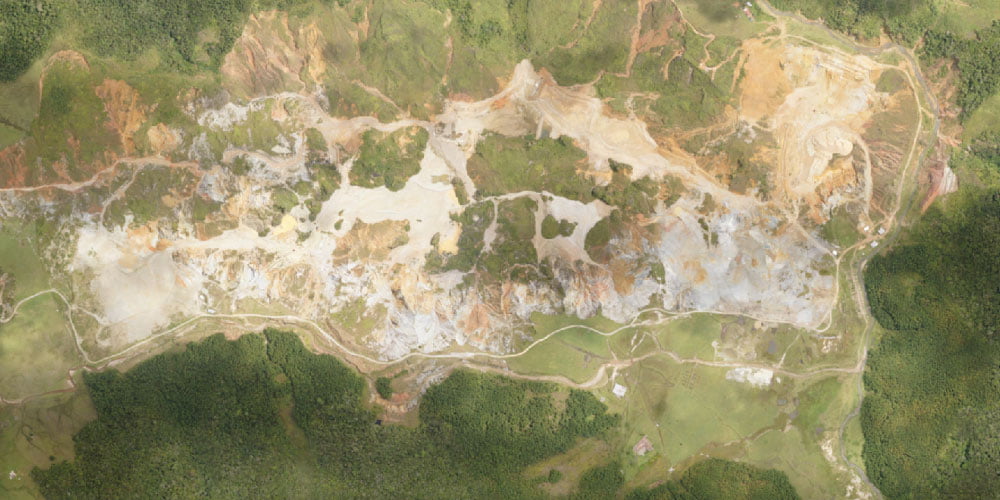 PHOTOGRAMMETRY & LiDAR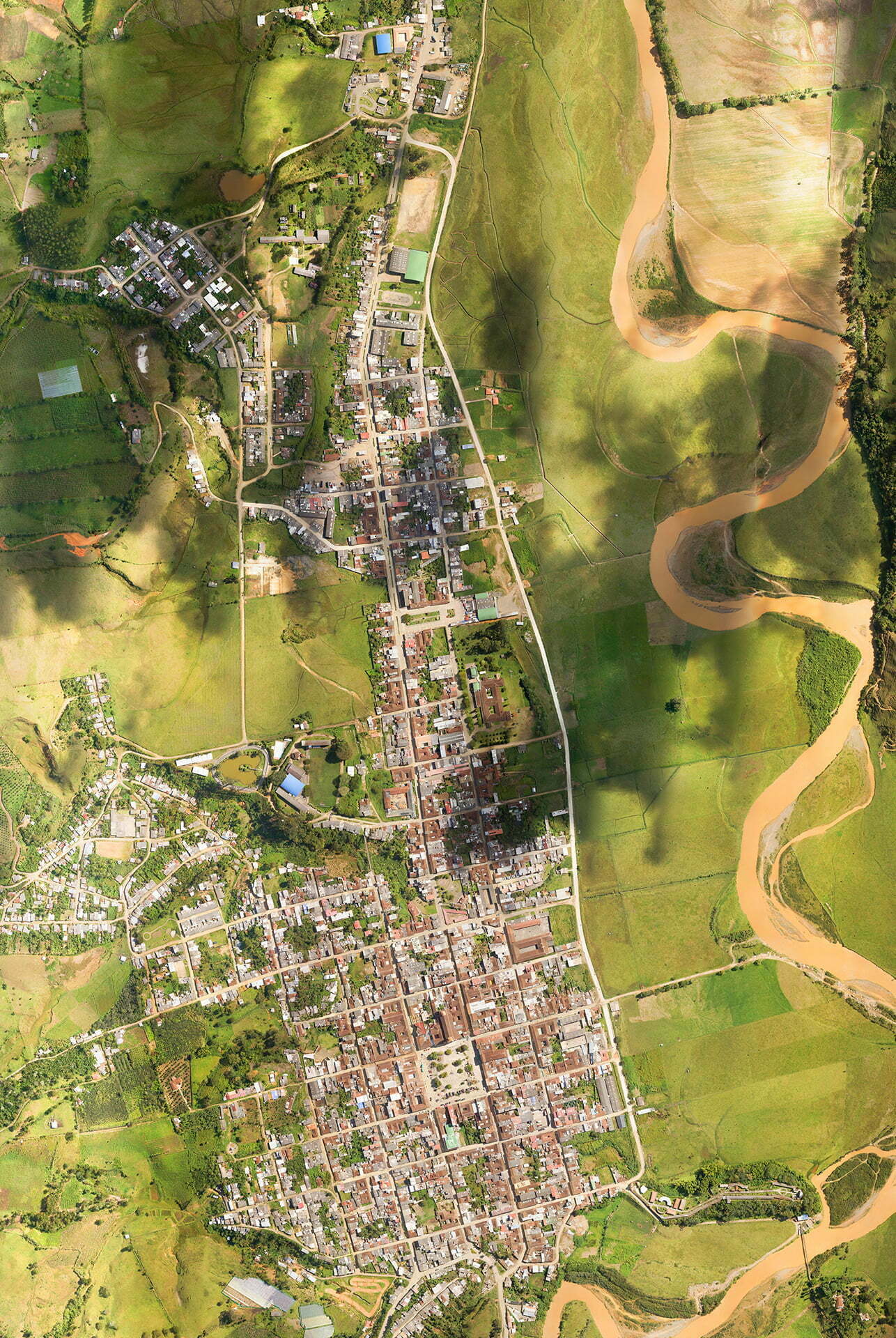 Composition of images to which all geometric errors have been corrected so that each point on the ground is observed from a perpendicular perspective. The resulting image has a resolution that varies between 2-20 cm/pixel depending on the height of the flight and scales that vary between 1:500 and up depending on the size of the project or the level of detail required by the client.
Digital surface models (DSM) are information files that contain three-dimensional geospatial information, but in this case they include all the elements that exist on the ground, such as buildings and trees.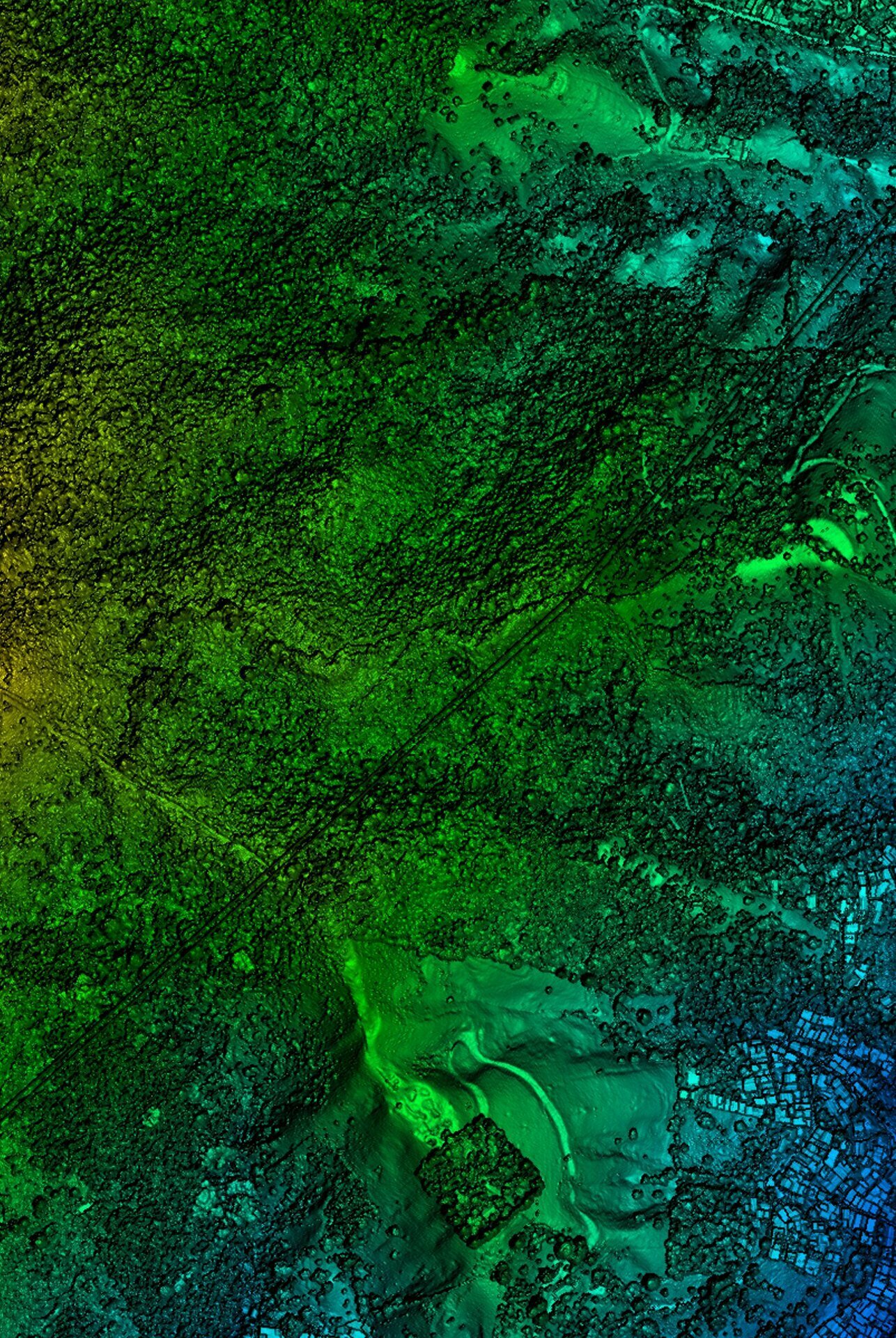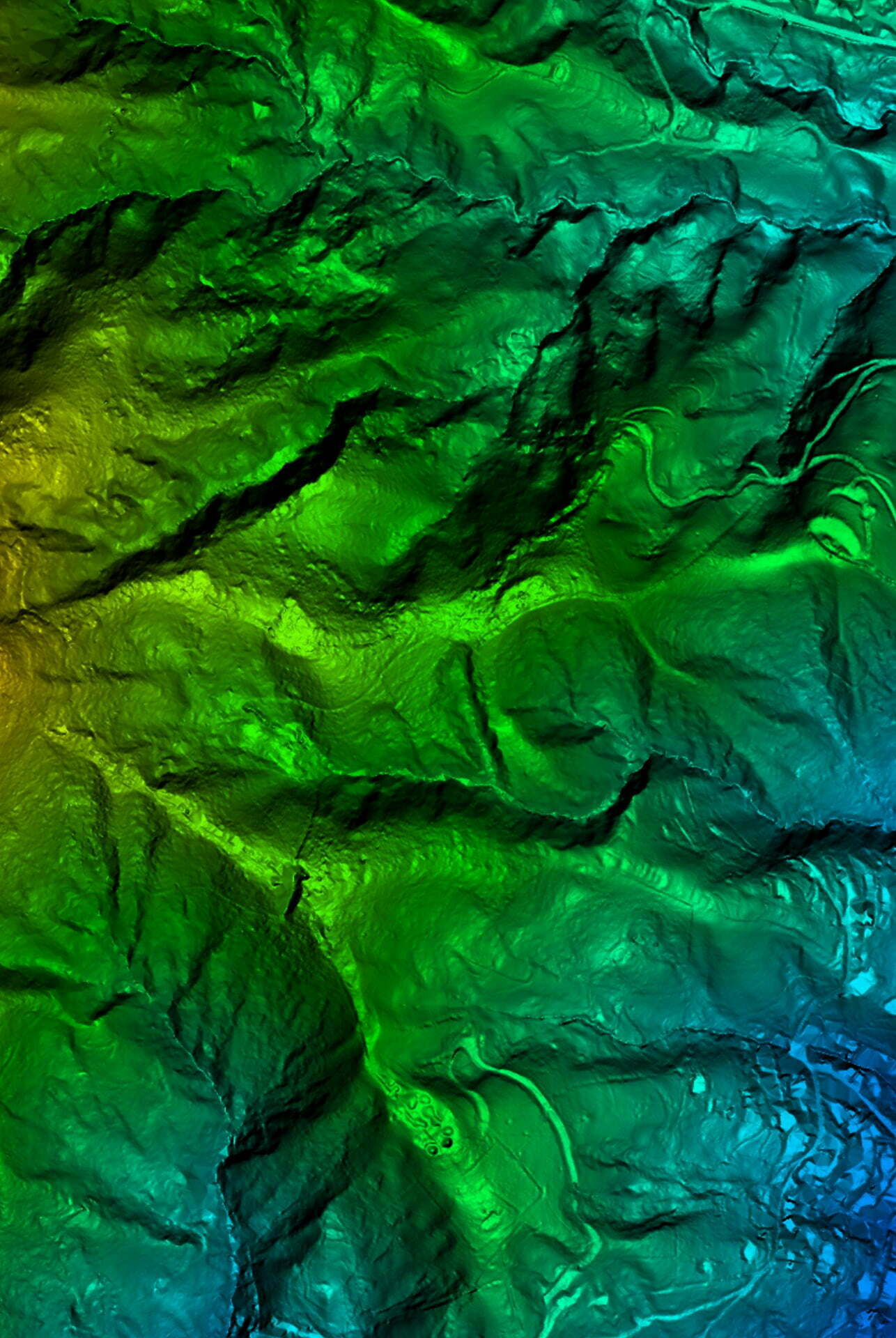 Digital files containing terrain elevation information. These files are the basis for many geographic analyses, including the generation of contour lines.
We deliver contour lines at intervals ranging from 25 cm and up, in dwg and shape formats.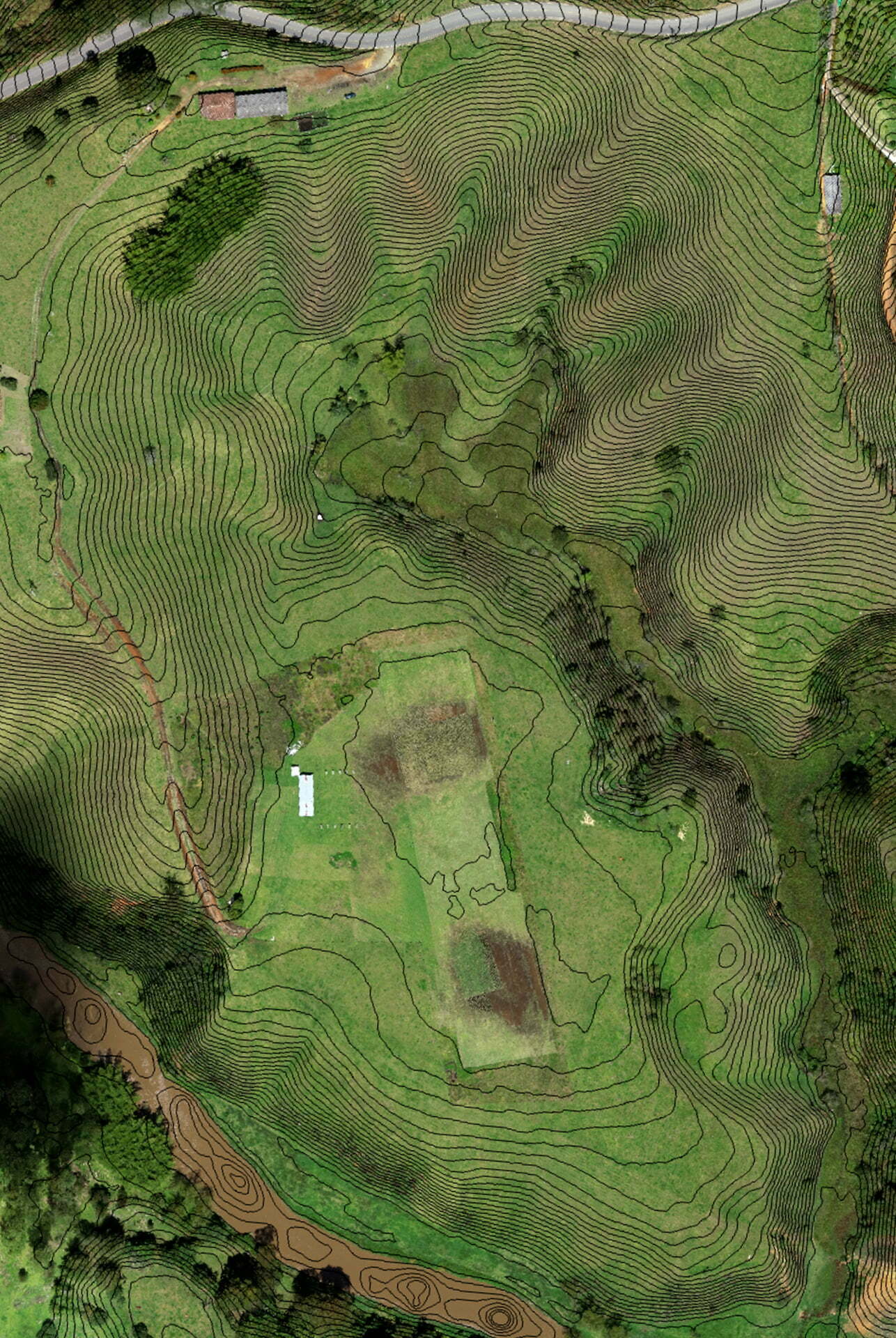 Through photogrammetry techniques we create highly accurate and detailed 3D models that can be used as digital twins in different industry applications.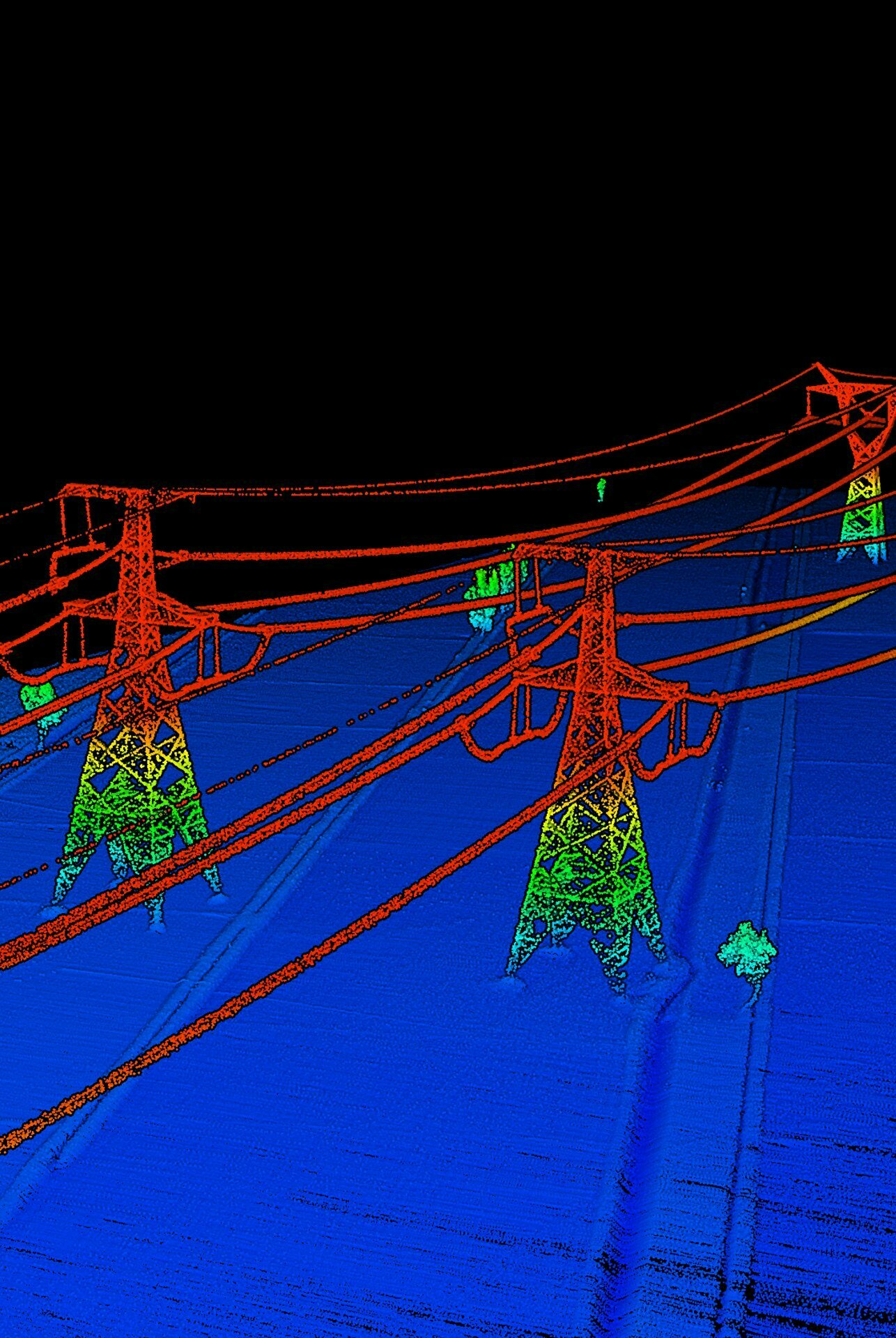 The LIDAR is an airborne laser that captures terrain points even under dense vegetation, the high density of photons that it fires in one second allow it to pass between small spaces between the branches of the trees and these points are used to generate digital models of high precision terrain.
In 2018, we carried out a photogrammetry service for EPSA, a CELSIA company, for the construction of a photovoltaic park in Mamonal, Cartagena, delivering an excellent quality service and within the times agreed in the contract, obtaining a rating of 98 points out of 100.
For the HATCH company in the month of October of the year 2019, we carried out a photogrammetry of 224 Ha, we obtained the best qualification in technical quality, in the delivery times in all the contracted services and additional recognition and the maximum qualification to our post service. sale.