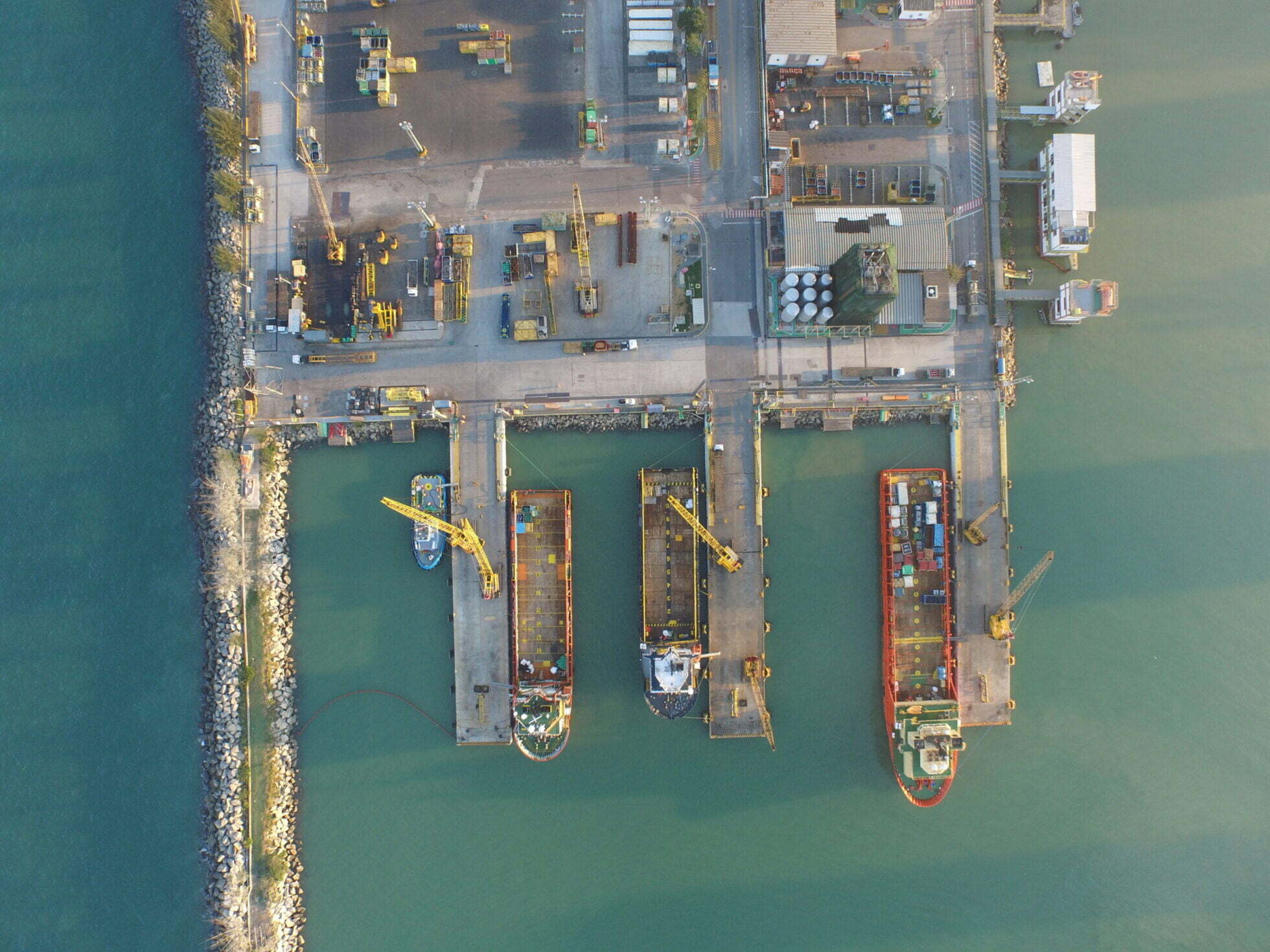 OIL & GAS

Inspection and Monitoring

Project and Construction Monitoring


Security and Surveillance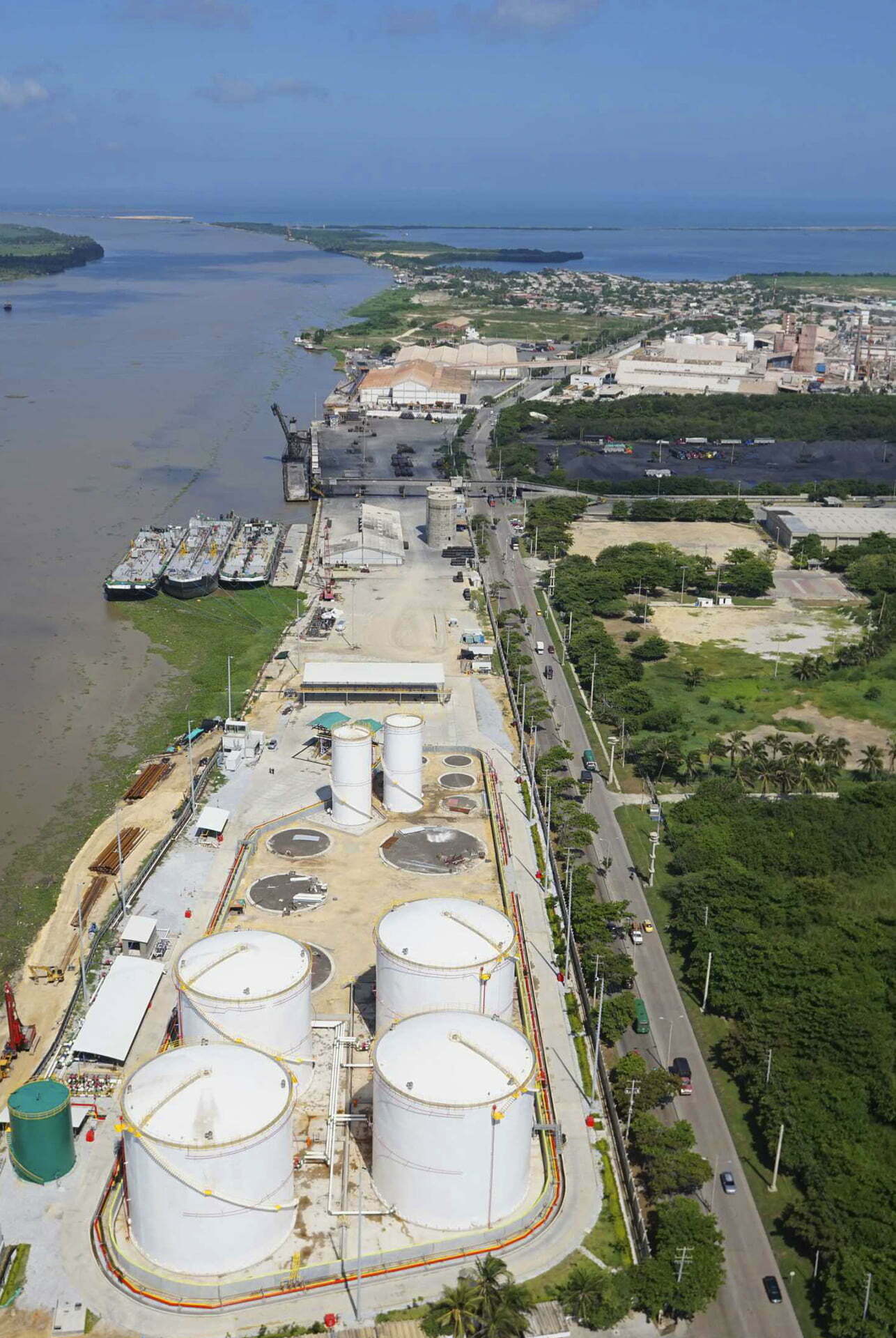 Drones make it possible to inspect critical infrastructure efficiently and safely.
The possibility of autonomously monitoring works in progress makes it possible to evaluate: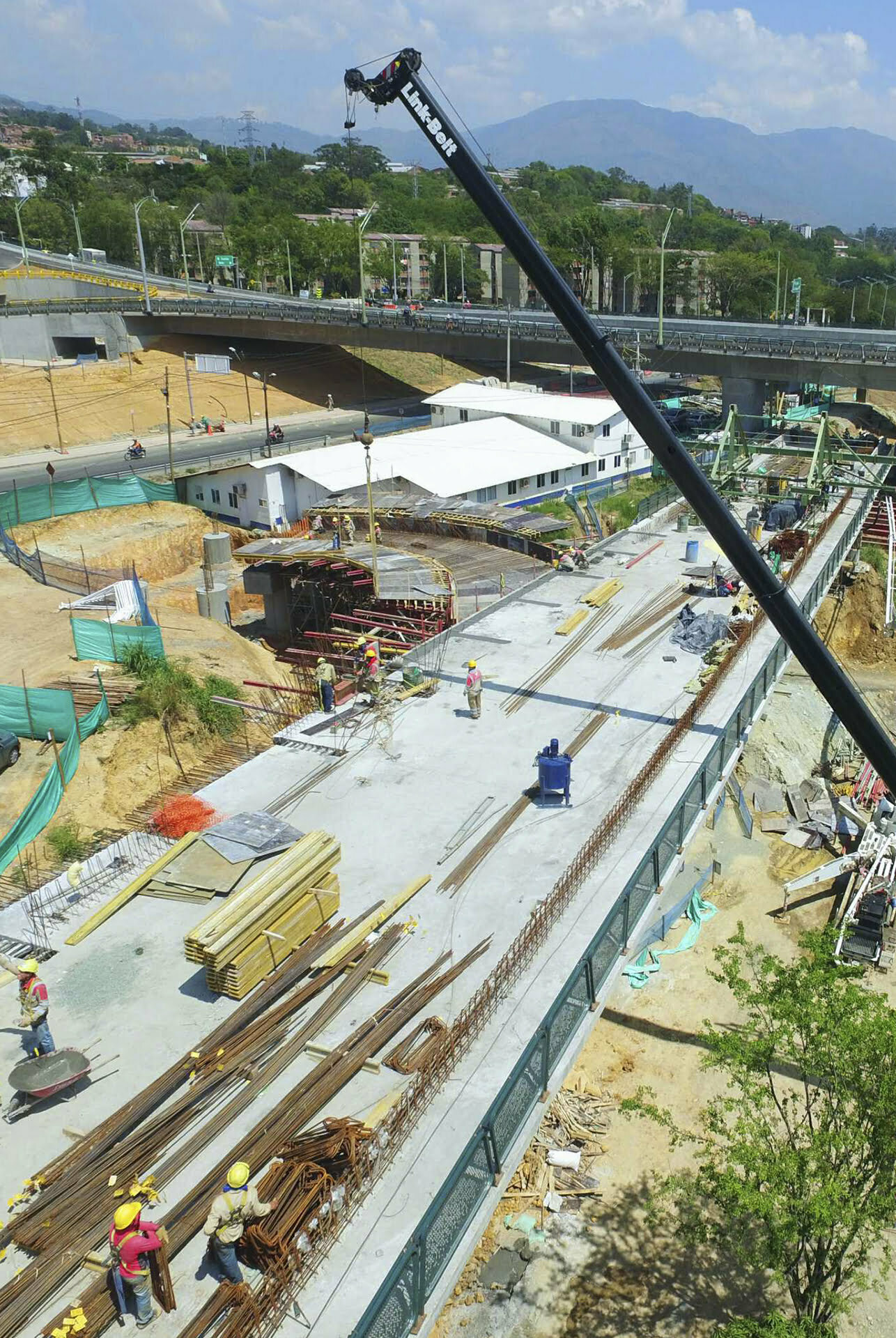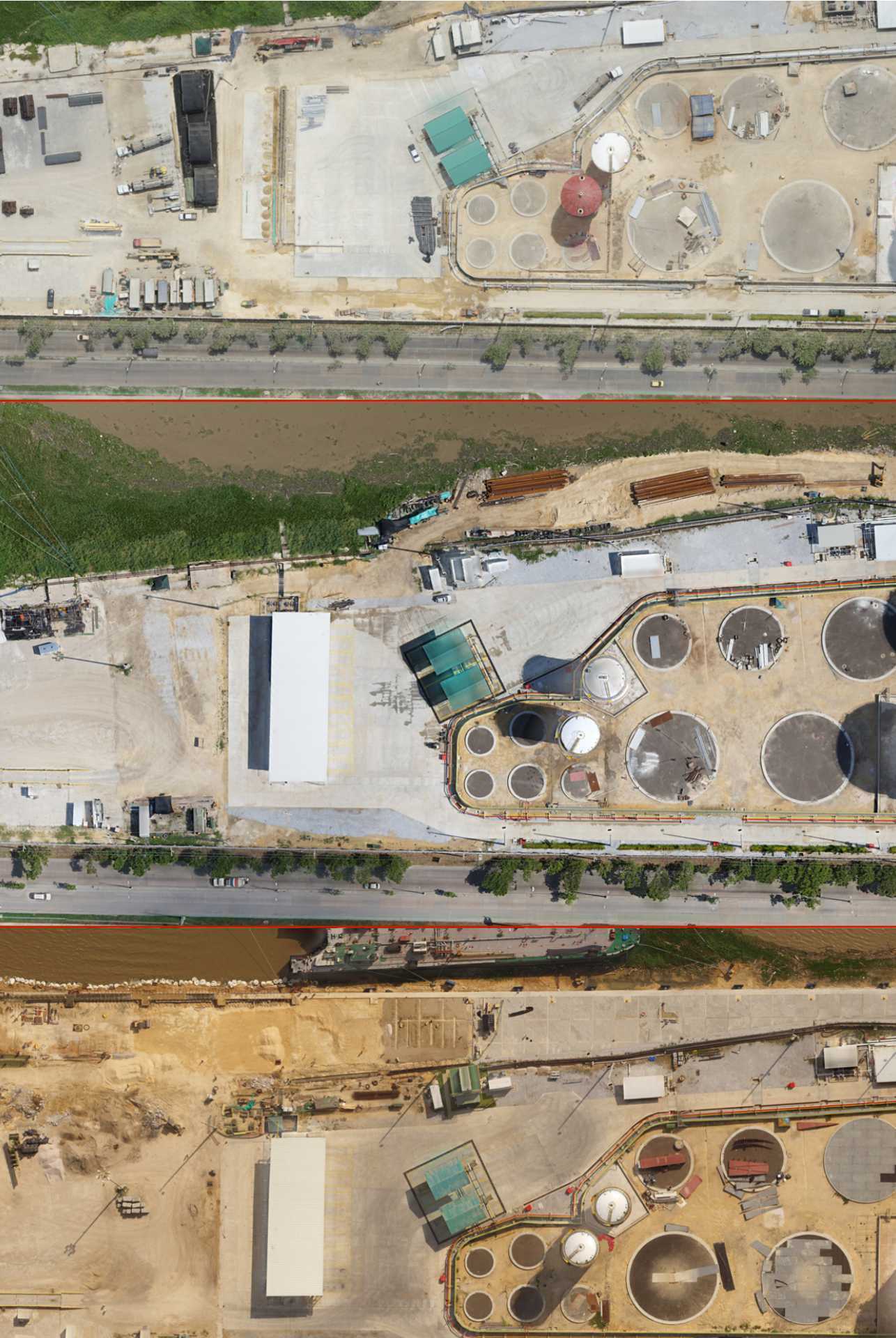 Using a 3D modeling technique known as photogrammetry, we can generate:
Orthophotos, Digital Surface and Terrain Models, Point Clouds, 3D Models, Contour Lines, among others.
These inputs can be used for the following applications:
Advantages of drone surveillance: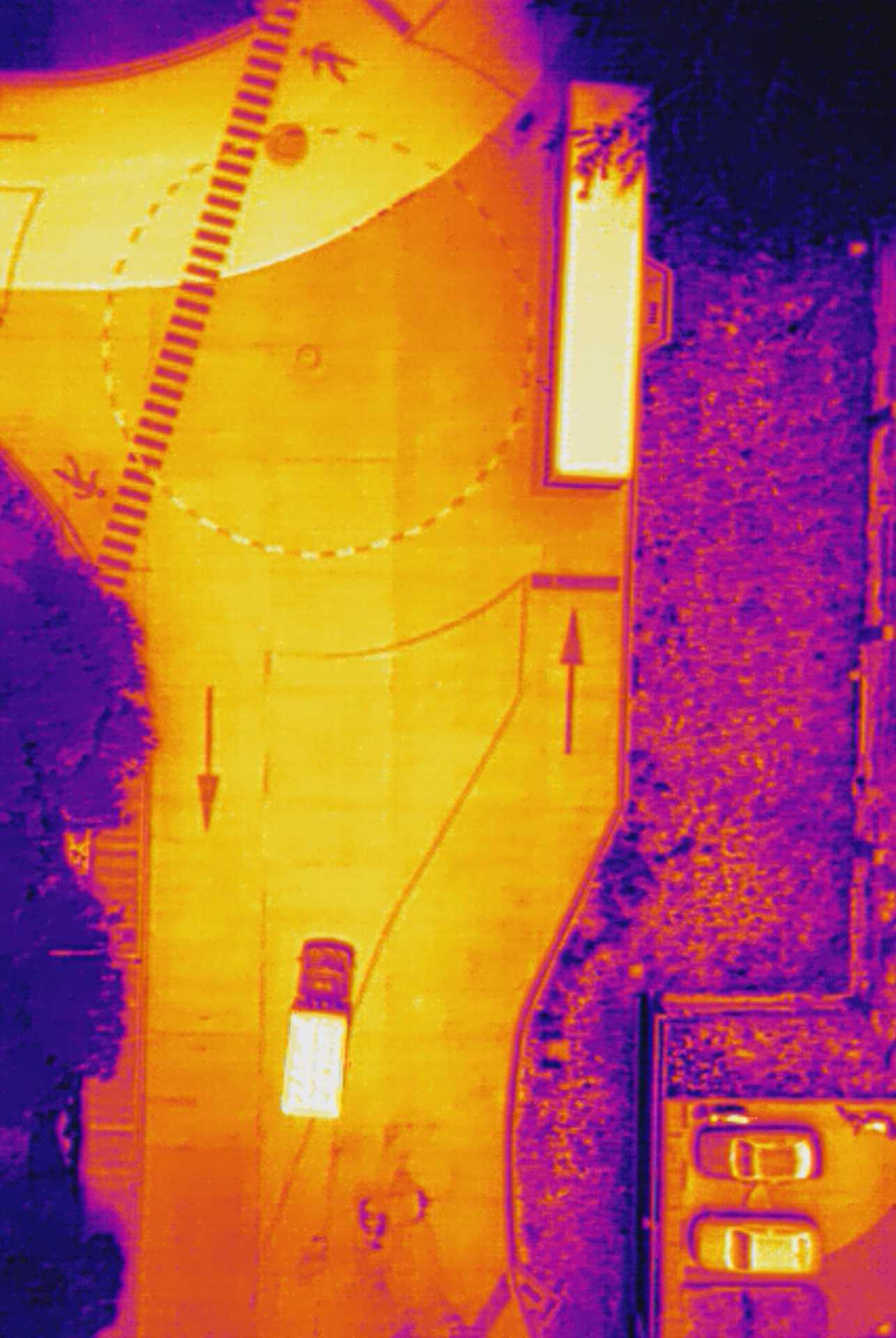 DRONE PILOT SAFETY IN THE FIELD
Fly North is able to provide 24/7 drone surveillance services with different sensors:
Fixed-wing drones with EO/IR sensors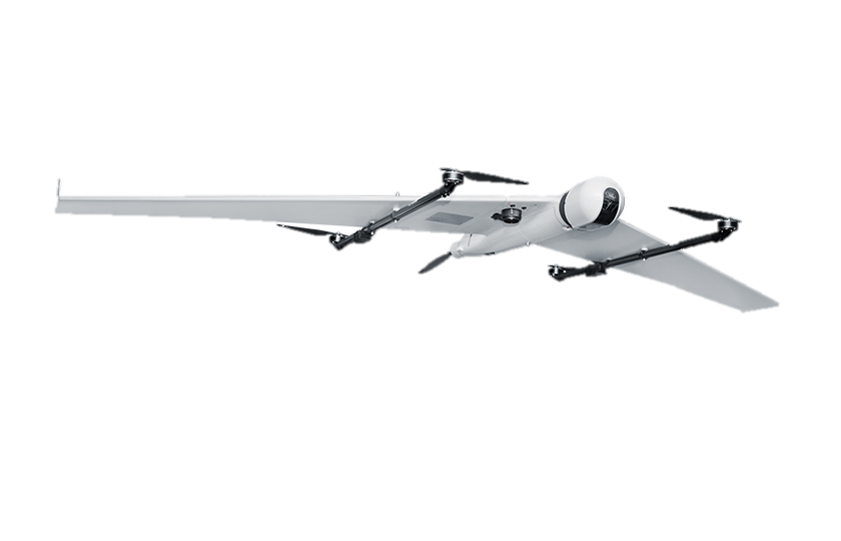 Multirotor drones with EO/IR sensors

Contact us and let's talk about your project.