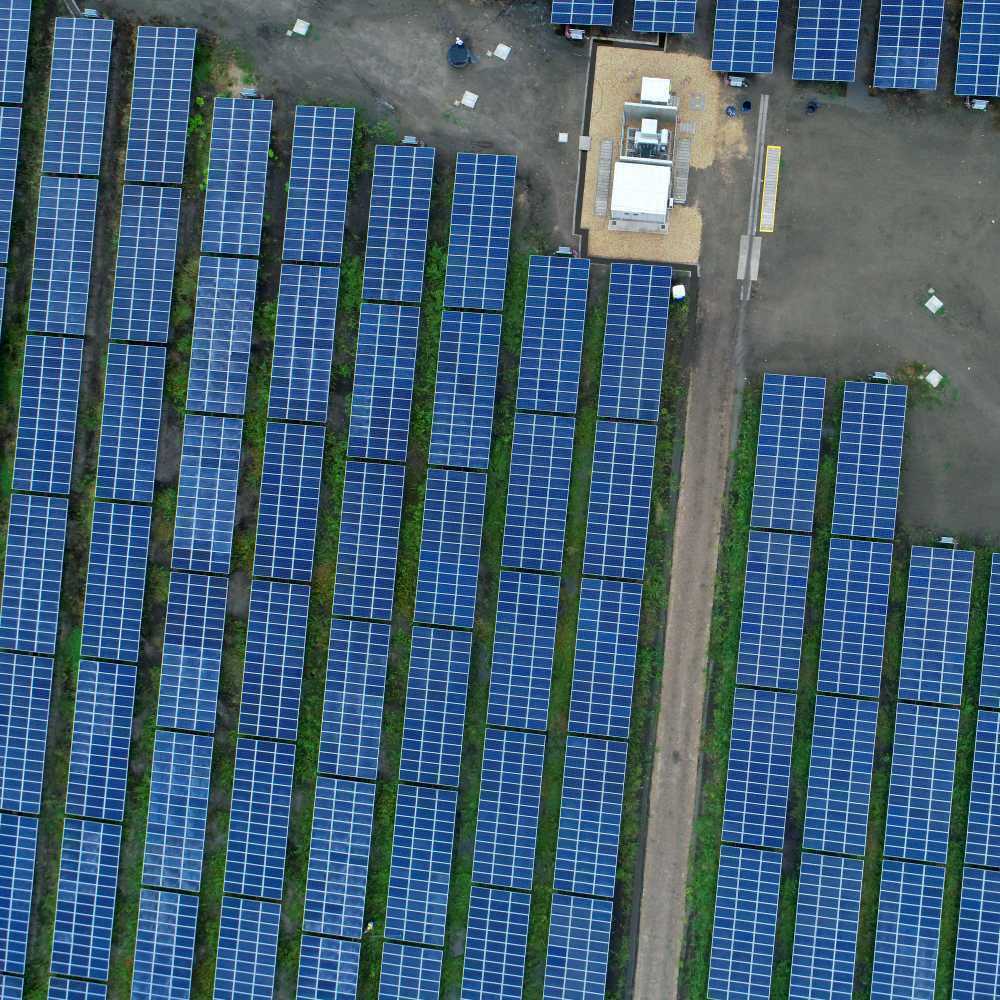 We performed a thermography for the Espinal-Tolima solar park of 10 mW in only 2 days of operation. Delivering results the same week identifying failures between hot spots, diode failures, connection problems among others that represented losses in generation for more than $ 66 thousand USD per year if not corrected.
We performed a 210-structure detailed inspection in both RGB and thermal spectrums. During the inspection we managed to identify failures with temperature differences with up to 45°C between components of the same tower. Losses identified may amount to 20K USD per year if not corrected.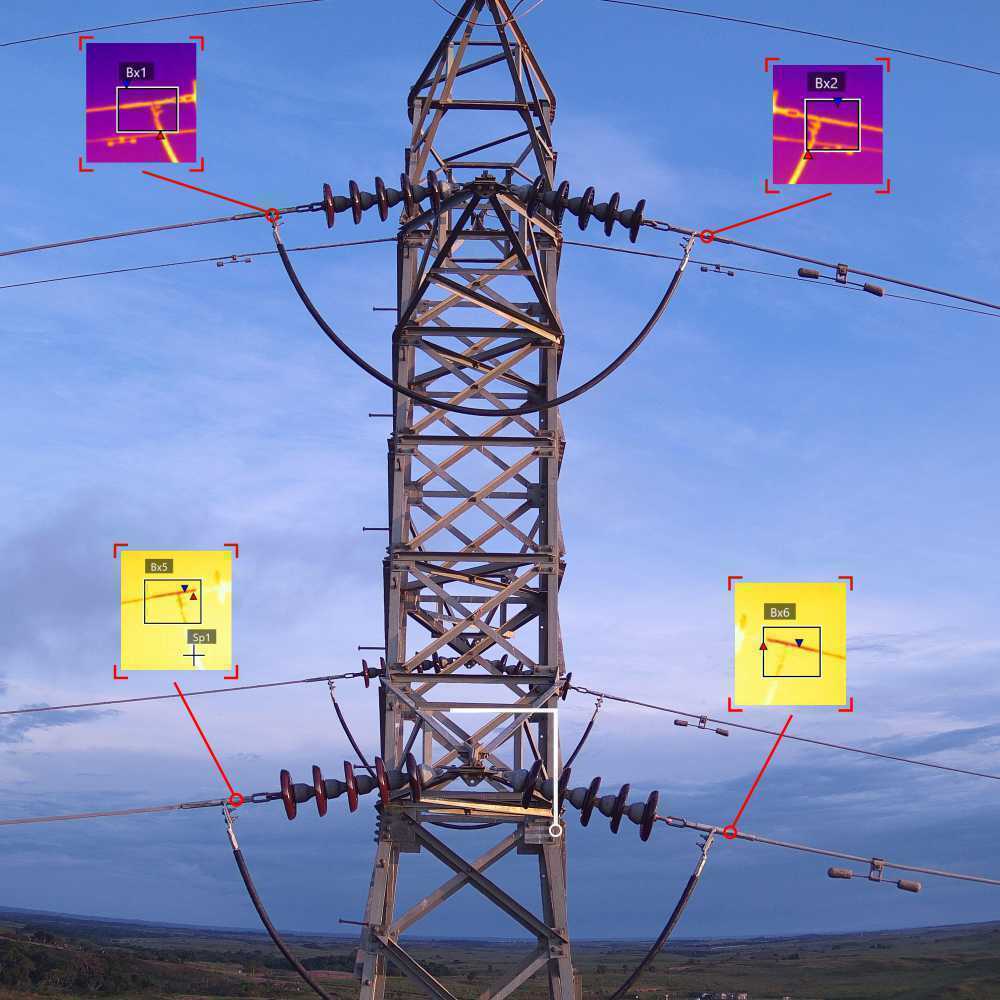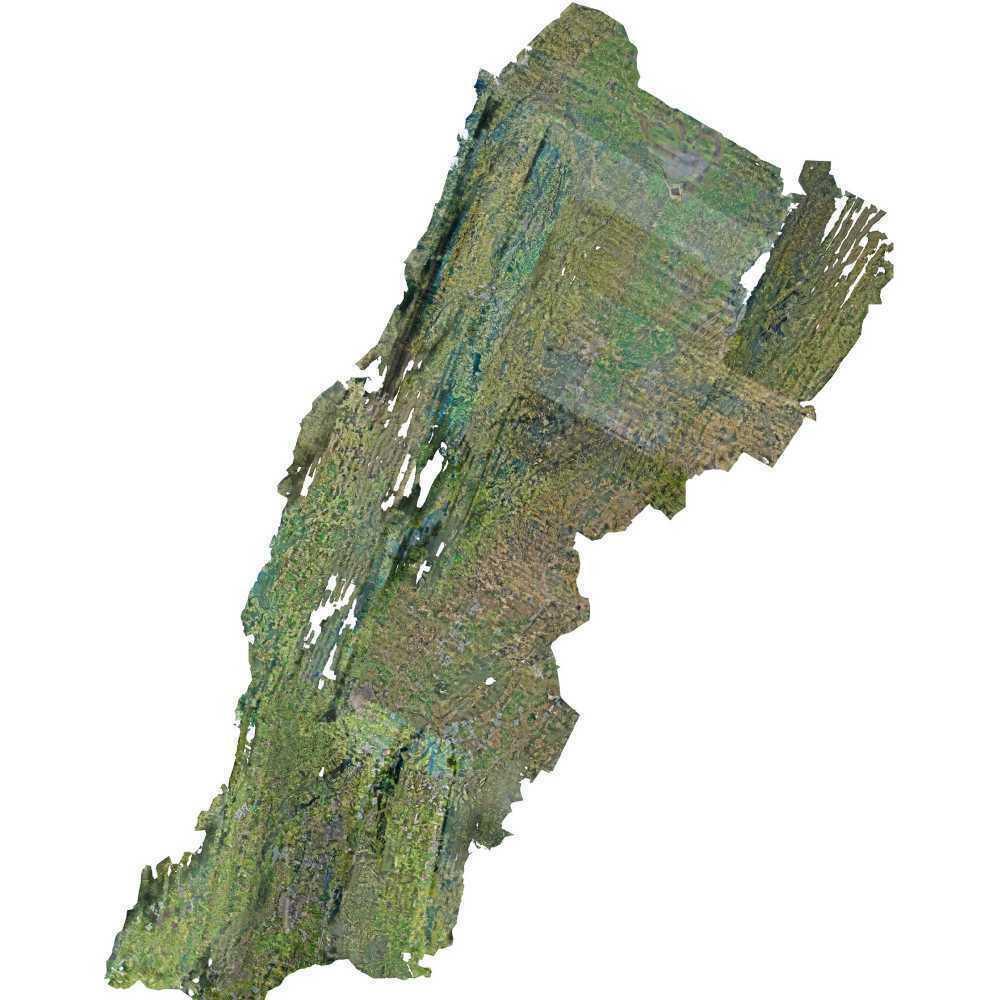 Survey of 240,000 Ha to identify essential environmental assets for the CAR of Cundinamarca within a period of 6 months. This survey is currently being used for preservation and improvement of our ecosystem.
Drone monitoring to evaluate deforested areas and changes in volume in nearly 200 mining polygons for the regional autonomous corporations.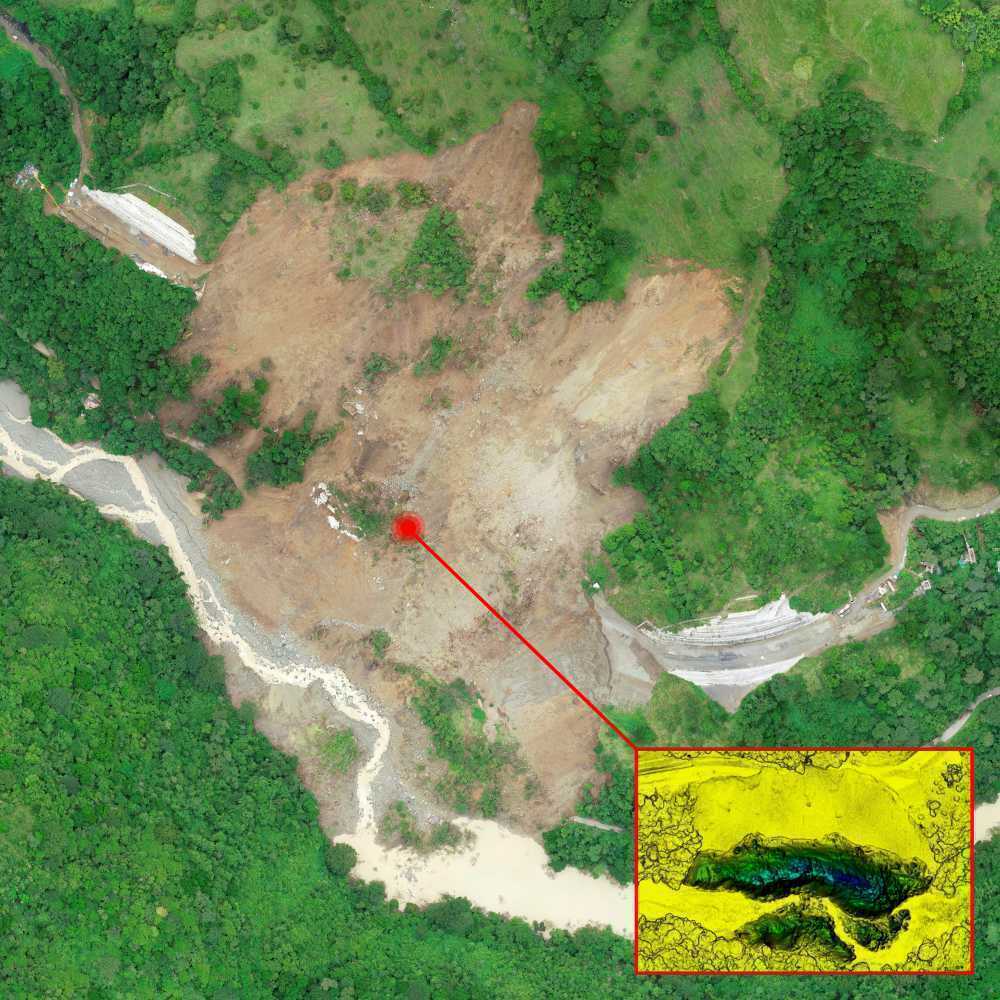 ATTENTION TO ROAD DISASTERS
Survey with volumetrics of the landslide for the planning and time estimation of material removal.  The information was delivered the day after the flight so that the road operators could estimate costs and time efficiently.
VENTUS SOLAR INFRASTRUCTURE
Inspection of solar park in Espinal, Tolima for CELSIA and VENTUS, leading companies in the implementation of renewable energies. By means of thermography with drones in 2020.