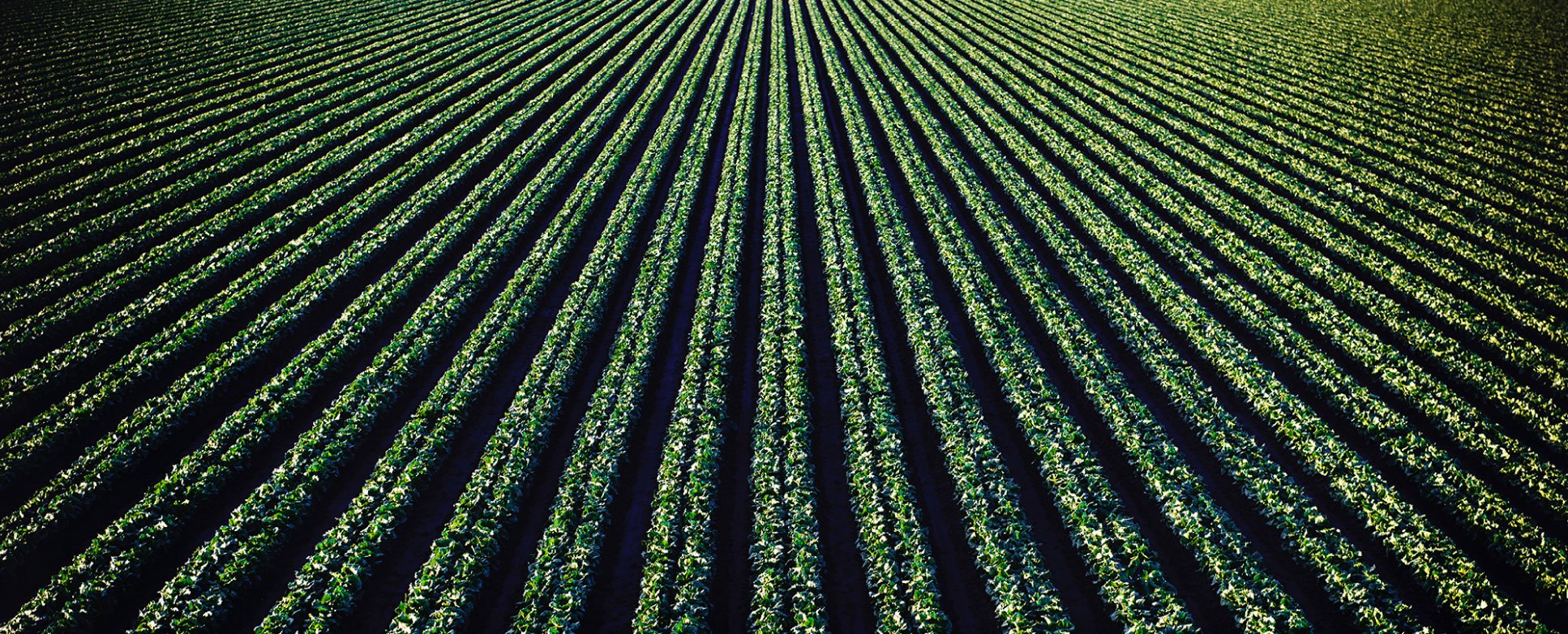 PRECISION
AGRICULTURE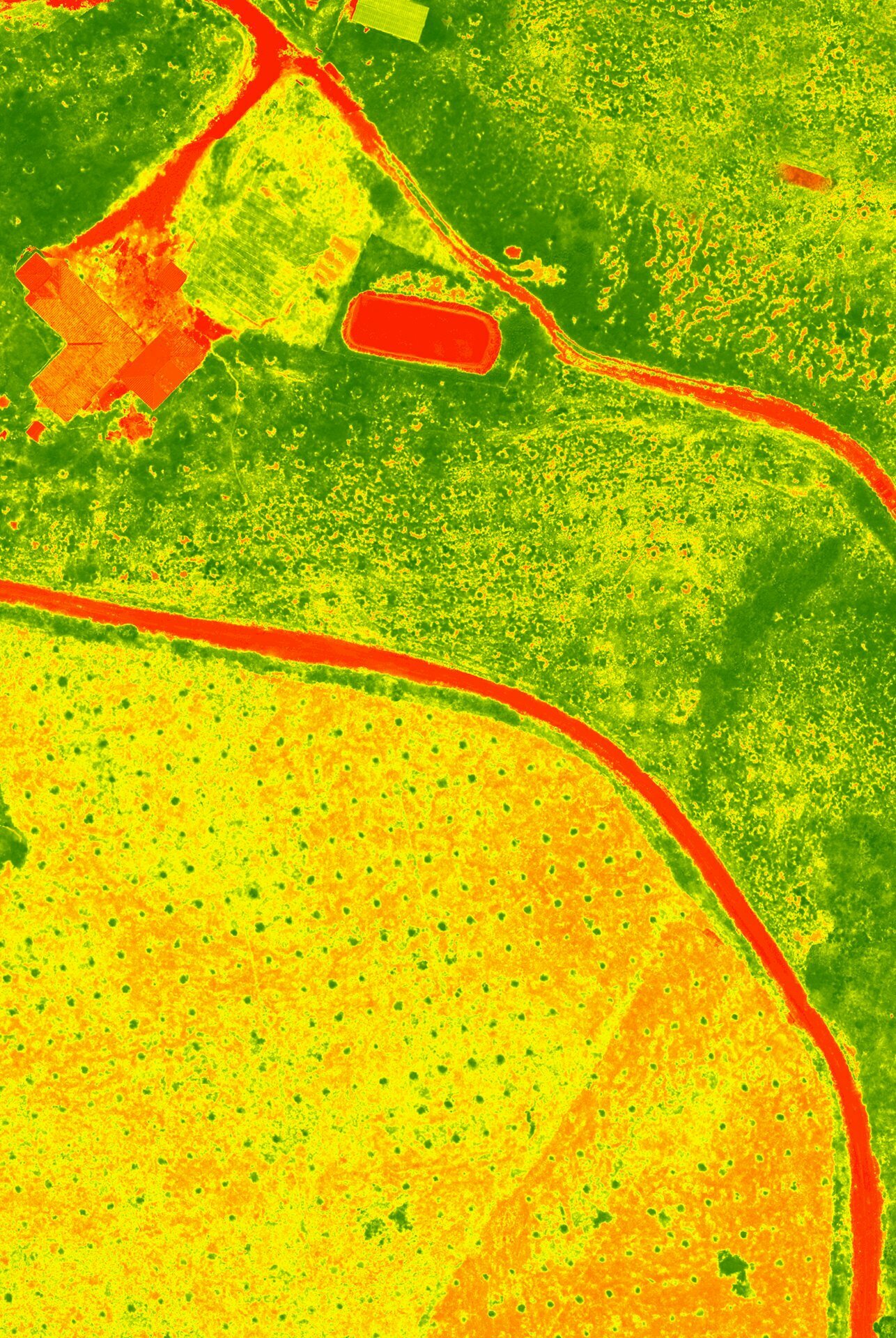 Vegetation indices for plant health monitoring .NDVI (Normalized Difference Vegetation Index).
These maps can indicate plants or areas of the crop that are stressed, either due to lack of irrigation, pests, nutritional deficiencies. or others. Having these maps we can identify these areas to carry out tasks that allow correcting the generated stress.
TOPOGRAPHICAL SURVEY AND PLANTING DESIGN
Through photogrammetric or topographic surveys, we help farmers with the optimal design of their crops. Taking into account the use of the area, the design of the roads, the irrigation channels and the solar exposure that the crop will have.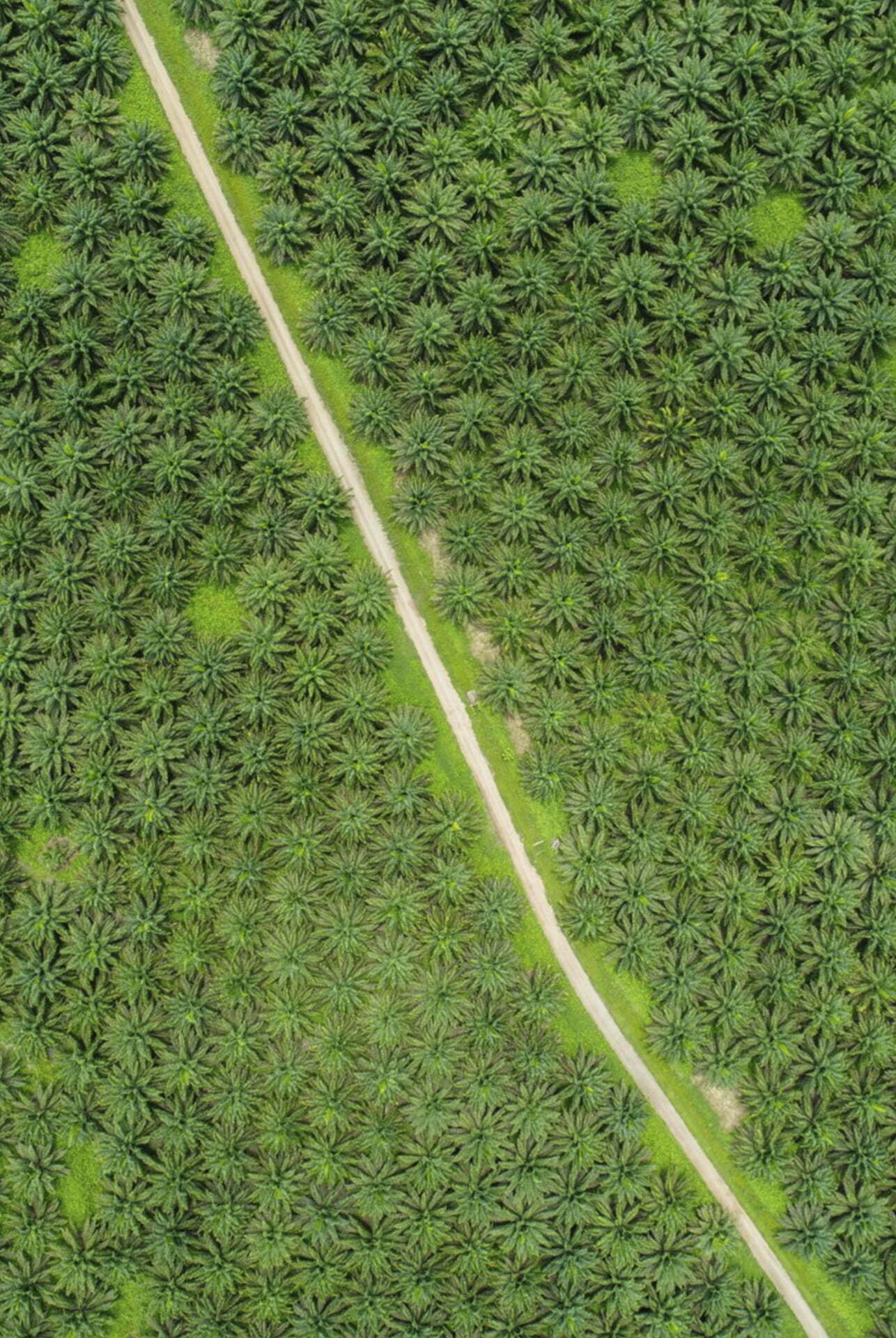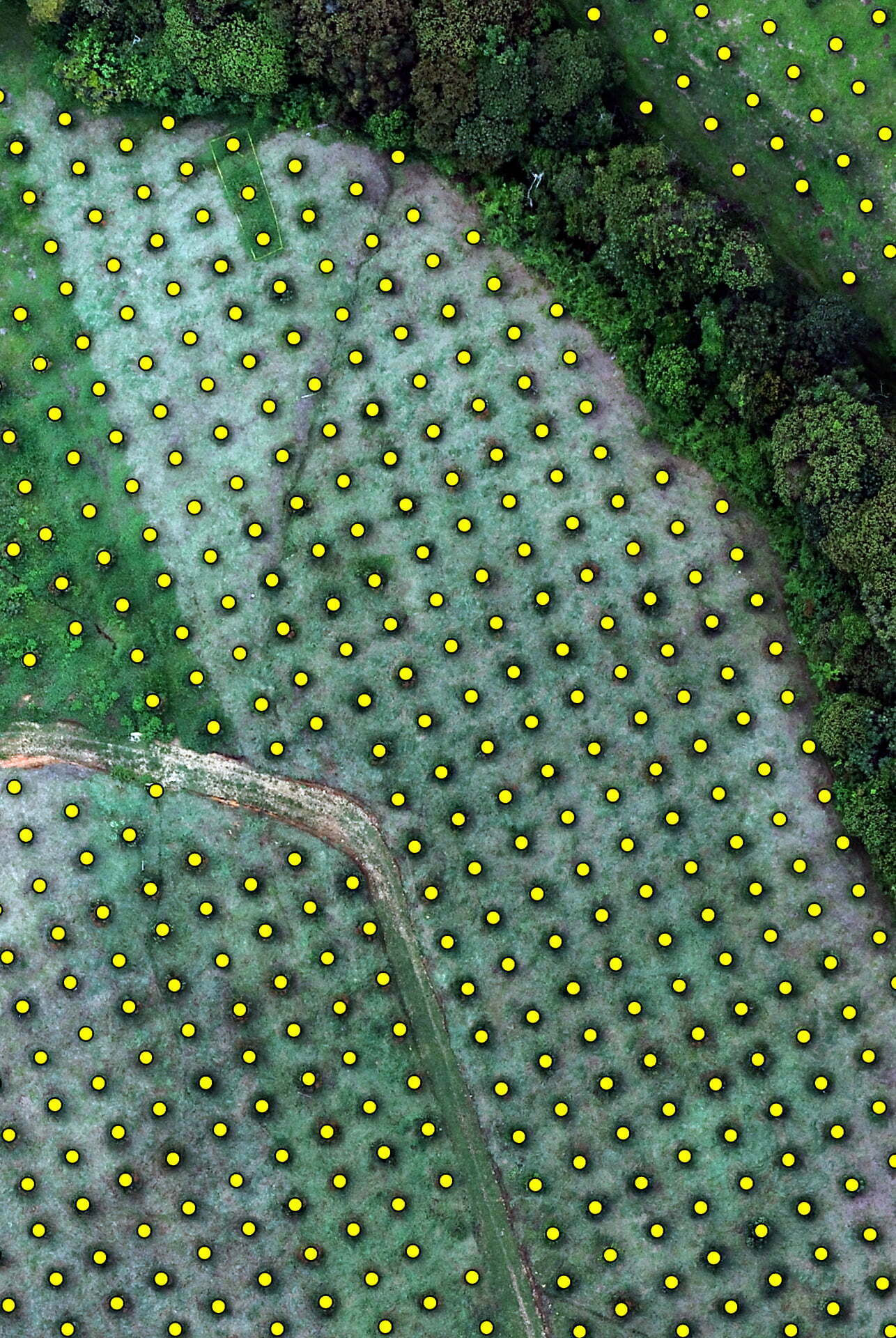 COUNTING OF TREES OR PLANTS
Using orthophotos and artificial intelligence algorithms, we can make counts of large extensions with a reliability between 95% -99% in a short time, depending on the area to work.
In the month of May 2018, we performed a photogrammetry service for the reforester for 13,600 Ha in order to generate the base cartography for a forestry project, delivering excellent quality results and in less time than traditional methodologies.
In 2019 we carried out a photogrammetric survey with crop design for the Bora Bora Agricultural company, which was destined to cultivate a Hass avocado crop of about 60 Ha. We carried out a complete consultancy on water management, road layout and the optimum planting design, all designed for efficient crop management.