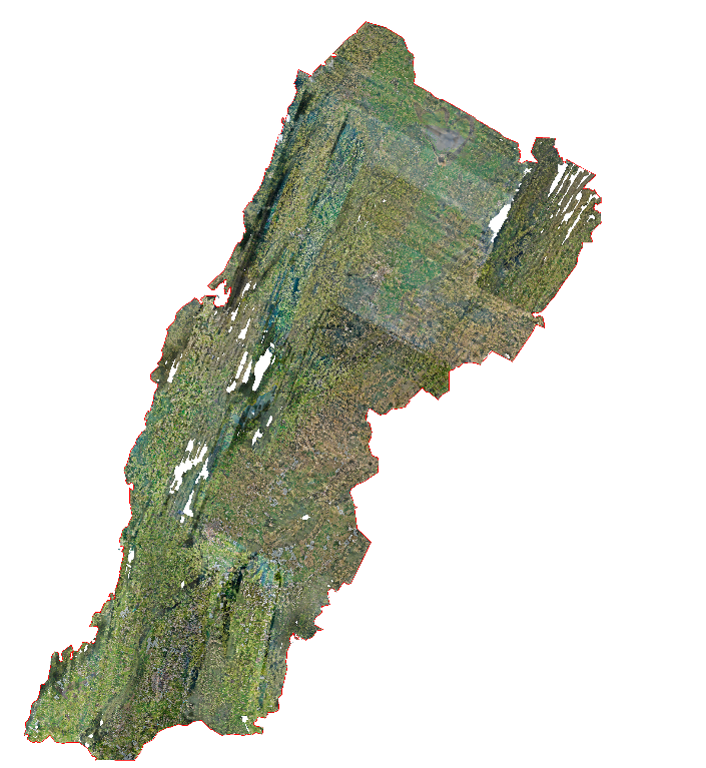 Survey of 240,000 Ha to identify illegal and informal mining for the CAR of Cundinamarca within a period of 6 months. This survey is currently being used for mining control and environmental care.
Drone monitoring for evaluation of deforested areas and changes in volume in about 200 mining estates for regional autonomous corporations.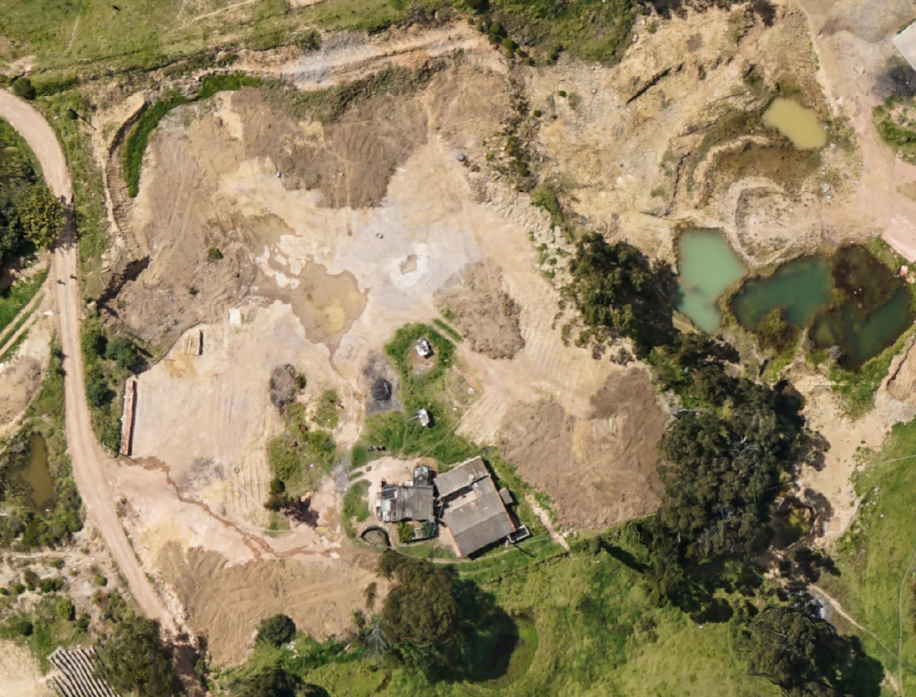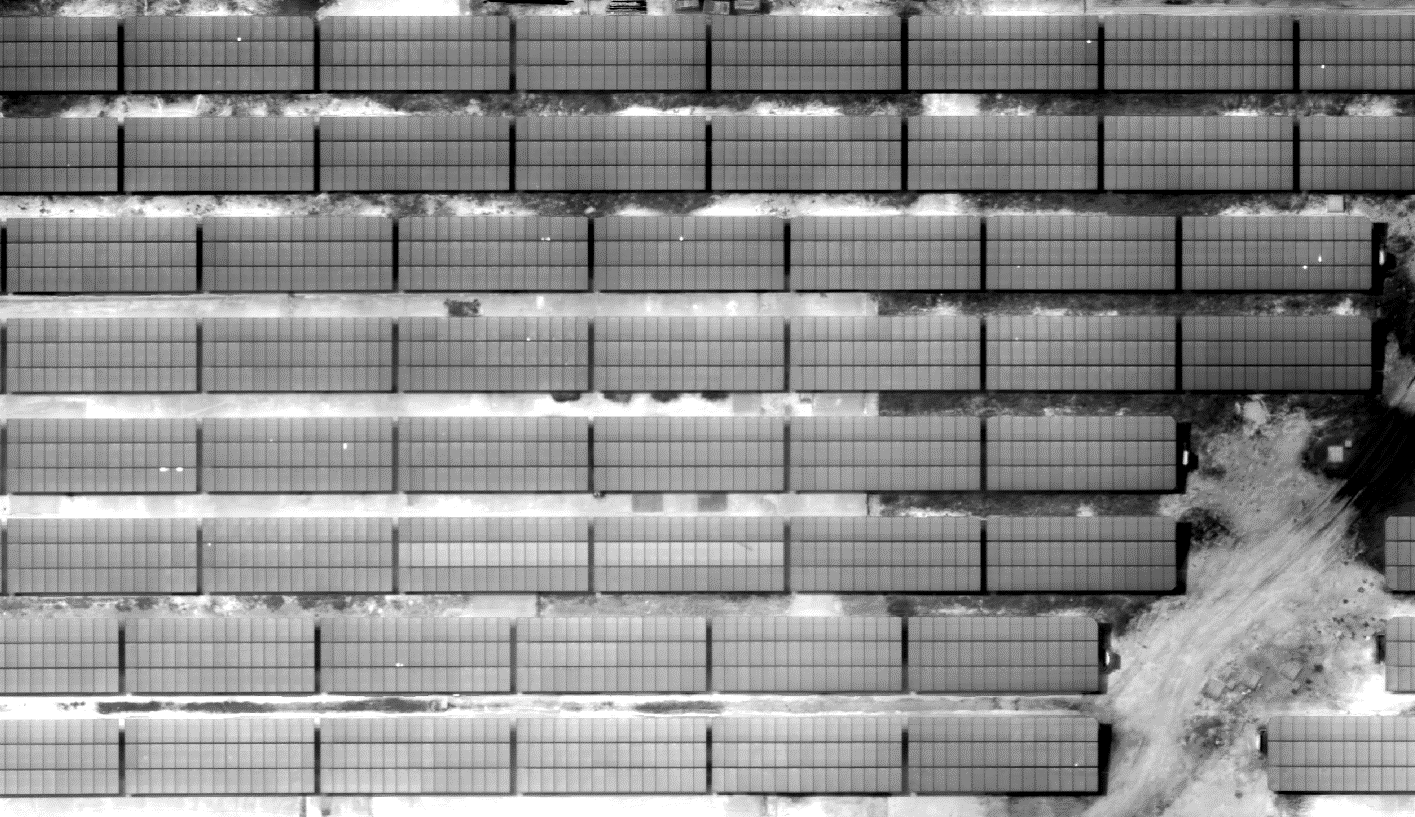 VENTUS SOLAR INFRASTRUCTURE
Inspection of the Espinal solar park, Tolima for CELSIA and VENTUS, leading companies in the implementation of renewable energies. By means of drone thermography in the year 2020.
Landslide volume survey for planning and estimating material removal time. The information was delivered the day after the flight so that road operators can estimate costs and removal times.