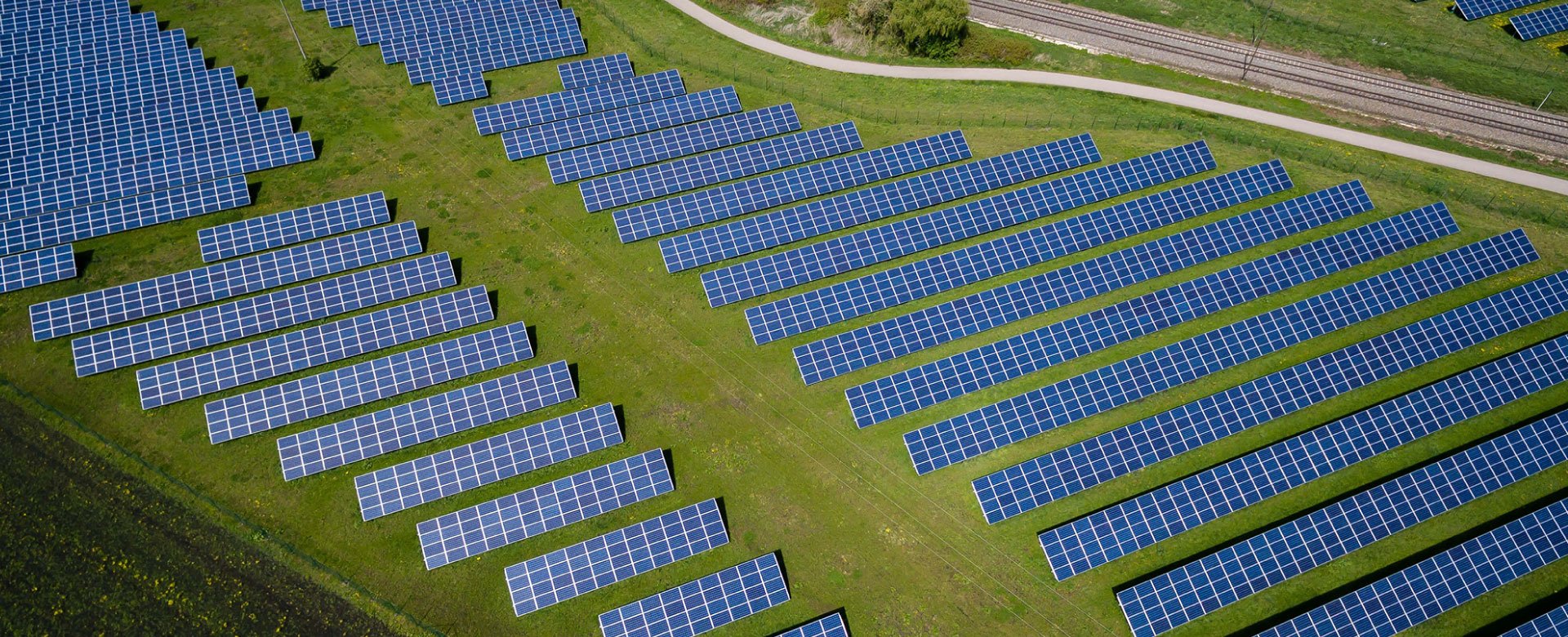 INFRASTRUCTURE INSPECTION


INSPECTION OF ROOFS AND FACADES
Using drones we can perform inspections with a high level of detail delivering a web application that allows the client to analyze the state of its facade and/or roof, before and after the delivery of the building or prior to the performance of maintenance.
INSPECTION OF ROOFS AND FACADES
Using drones with thermal and RGB cameras, we can inspect in high detail all elements of the tower or electrical substation, identifying anomalies such as: corrosion, hotspots, broken conductors, damage to the structure, insulator pins, among others.


Using drones with thermal and RGB cameras, we can identify cells in bad condition or hotspots that indicate a fault in the panel. A technical report is delivered with an image identifying the faulty panels and cells and their type of failure.
We perform high level of detail inspection of wind energy towers, using electro-optical zoom cameras on board drones that allow us to detect visible faults in the tower structure, rotor, rotor blades, etc. Significantly reducing the time, costs and risks associated with a conventional inspection method.

We accompanied Ventus in 2020 in the thermographic inspection of a 10MW photovoltaic park, venturing into the world of renewable energies, we performed thermal and visual orthophotos of the solar panels, identifying failures that exceeded energy losses of more than 60 million COP per year.
Since 2017 and to date we have accompanied the construction company Centros Sur in the delivery of their projects. They seek to have high quality standards in the delivery of their facades, and from Fly North we have designed tools that allow them to analyze with a high degree of detail the state of the same before making the final delivery to their customers.